This poster has been posted everywhere in Sydney, Paddy Market. A translation App that supposed to help visitors and tourists. Apparently no one noticed the most important thing: maybe the translation works, but the Chinese FONT is missing!
Fortunately there were not too many tourists during the pandemic.
And in the market there are other more interesting things to check on the walls, who cares the boring poster?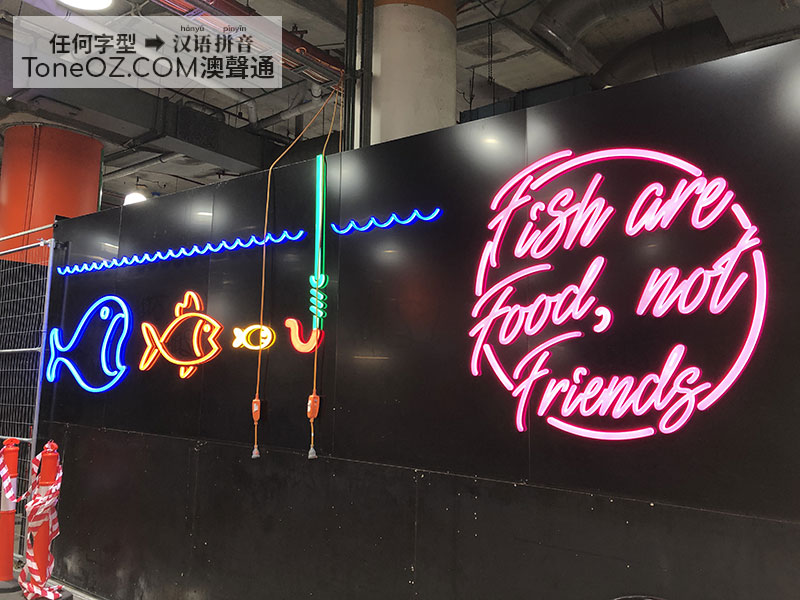 Read More